Model
Power
Voltage
Adaptor
Material
Light Size
Function
Package
AH-HBJZ-16W
16W
AC100-240V
5V 2A
Aluminum+PC+Iron
680*110*80mm
Ten Brightness Dim Timing: 3h/9h/12h Red/Blue/Pink Light Switch Adaptor/With USB Port
Color Box
AH-HBJZ-24W
24W
AC100-240V
5V 2A
Aluminum+PC+Iron
680*110*80mm
Color Box
AH-HBJZ-32W
32W
AC100-240V
5V 2A
Aluminum+PC+Iron
680*10*80mm
Color Box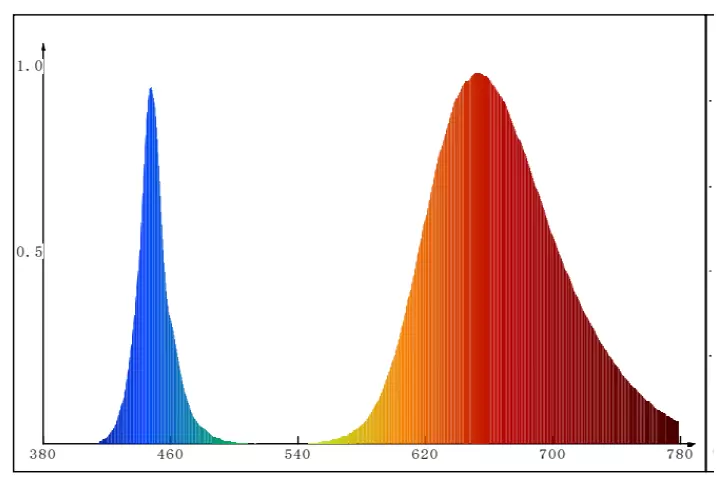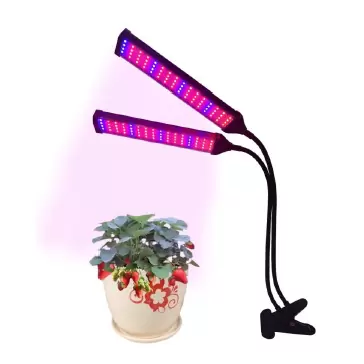 The effects of different spectrum ranges on plant physiology:
280 – 315nm
Minimal impact on morphology and physiological processes.
315 – 400nm
Low chlorophyll absorption,Affect the photoperiod effect, Prevent stem elongation.
400 - 520nm(blue)
The absorption ratio of chlorophyll and carotenoids is the largest,Greatest impact on photosynthesis.
520 – 610nm (green)
Pigment absorption rate is not high.
610 – 720nm(red)
The absorption rate of chlorophyll is low, which has a significant influence on photosynthesis and photoperiod effect.
720 – 1000nm
Low absorption rate, Stimulate cell lengthening, Affect flowering and seed germination.
1.Variety of flowers
2. Microgreen, seedlings, propagation
3. Herbs and leafy vegetables (i.e. lettuce, chives,spinach, amaranth, swiss chards, basil, micro-greens etc.)
4. Fruits, vegetables (tomato, eggplant, pepper, cucumber, strawberries, gourds etc.)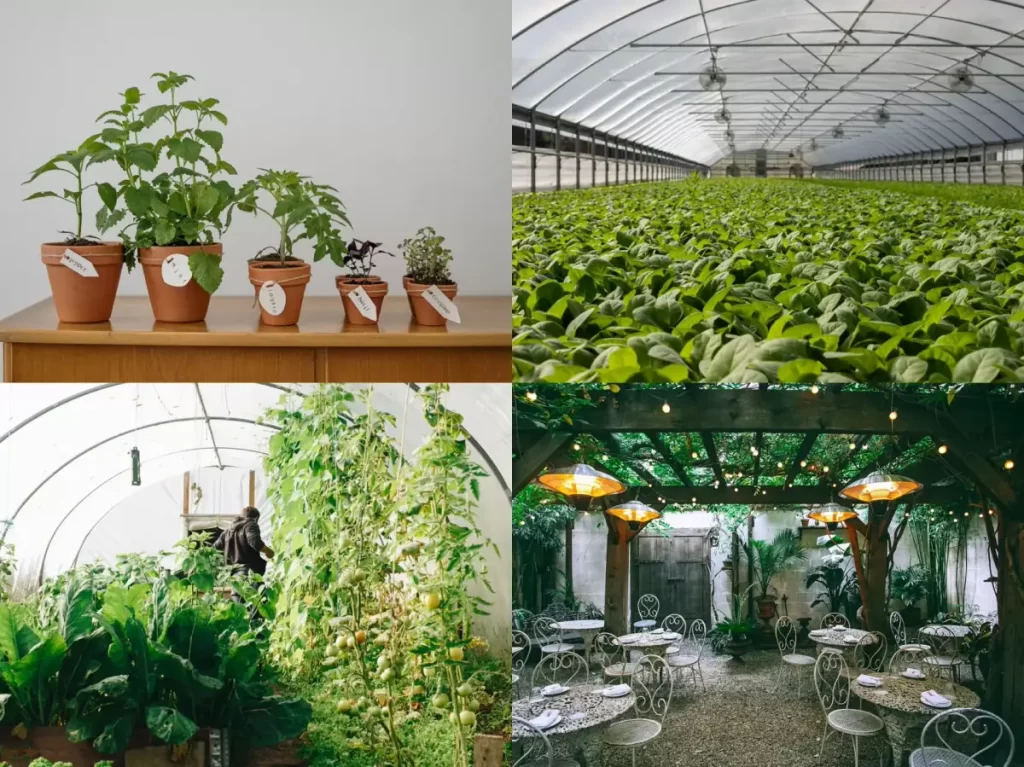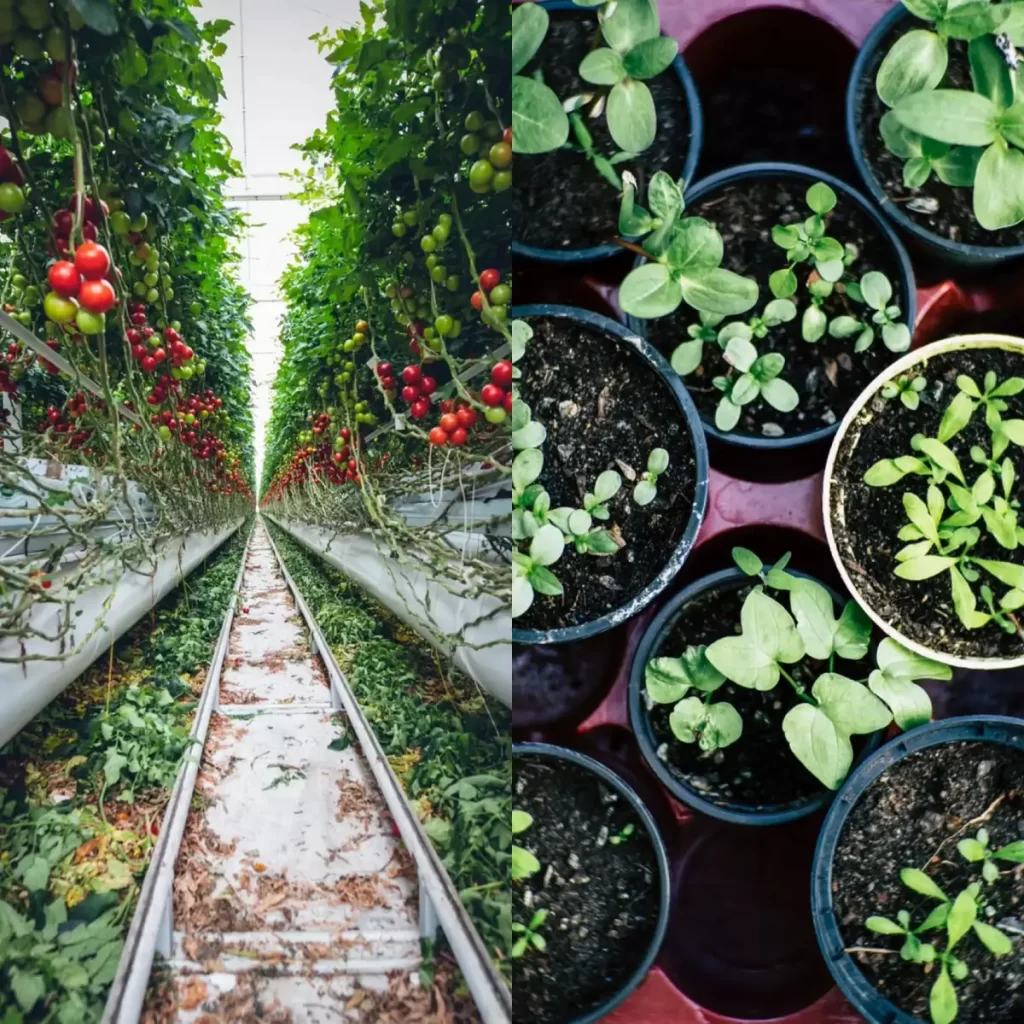 LED Plant Grow Light Series
LED plant light helps shorten the growth cycle of plants. The light source of this light is mainly composed of red and blue light sources, which, in addition to giving the plants a supplemental light during the time of light deficiency, also allows the plants to promote the differentiation of more lateral branches and buds, accelerate the growth of rootstocks and leaves, speed up the synthesis of plant carbohydrates and vitamins, and shorten the growth cycle. This LED Plant Grow Lighting series including: Intergrated T5, T8 Tubes, Lamps, Clip Light and accessories.